Driving Affordable Housing Across America Bus Tour
Where We've Been
January 2020: Russellville, AL
Flickr
In the News
Thursday, January 30, 2020
Secretary Ben Carson Launches Affordable Housing Bus Tour in Kentucky
LOUISVILLE, KY - U.S. Department of Housing and Urban Development Secretary Ben Carson today kicked off the "Driving Affordable Housing Across America Bus Tour in Louisville, Kentucky, where he toured St. Cecilia Senior Housing Apartments, a public private partnership that provides affordable housing to a portion of Louisville's low-income, senior citizens. In addition to the tour, Secretary Carson participated in a roundtable with community members aimed at reducing regulatory barriers to affordable housing and innovative ways to create more affordable housing, particularly for Louisville's most vulnerable populations.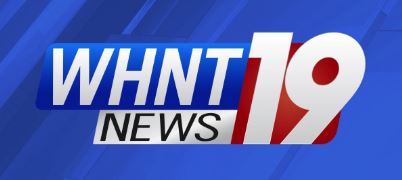 WHNT-TV CBS Huntsville: HUD Secretary Ben Carson Tours Clayton Homes Building Facility in Russellville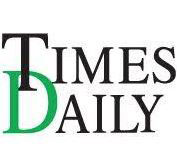 Times Daily: Carson, Ivy tour Clayton Homes as part of HUD Initiative

WAAY-TV ABC Huntsville: Ben Carson Visits Russellville Plant, Talks Manufactured Housing Regulations

Franklin County Times: Russellville Welcomes Carson, Ivey as Part of Multi-City Tour

DSNews: HUD Proposes Changes to Expedite Construction of Manufactured Housing
National Mortgage Professional Magazine: HUD Seeks New Rule on Manufactured Housing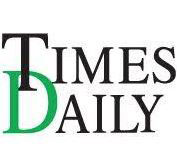 Times Daily: HUD Secretary Cuts Federal Barriers to Manufactured Housing
Secretary's Remarks
Thursday, January 30, 2020
Dr. Ben Carson, Town Hall at Clayton Manufacturing Plant Remarks
Thank you all for inviting me to join you this morning. This is my final stop on a two-day bus tour I've had the privilege to take across the Great American South. The focus of my travels has been to meet with local public officials, community leaders and industry representatives to see how we can work together to reduce regulatory barriers that drive up the cost of housing.
To View Information about Previous Bus Tours Click Below