Driving Affordable Housing Across America Bus Tour
Where We've Been
February 2020: Riverside, California
Flickr
In the News
Wednesday, February 12, 2020
Secretary Ben Carson's Bus Tour Arrives in Riverside for Faith and Public-Private Partnerships Discussion
RIVERSIDE - U.S. Department of Housing and Urban Development Secretary Ben Carson today visited Riverside, California, as part of his "Driving Affordable Housing Across America Bus Tour." Secretary Carson participated in a roundtable discussion about affordable housing and toured The Grove Village, which consists of four 600 square feet cottages on church property that have been renovated through business donations and volunteer efforts. The units house families who were at risk of homelessness.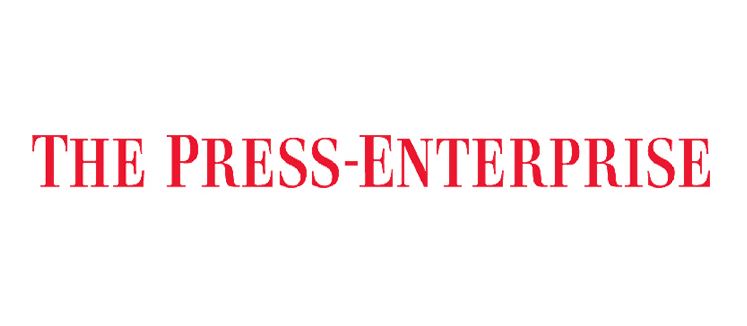 Press-Enterprise: Riverside Homes for Homeless Bring HUD Secretary Ben Carson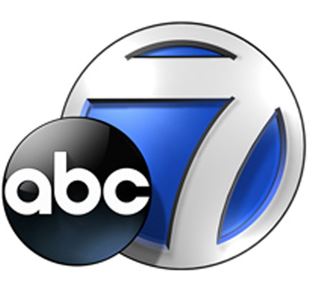 KABC-TV ABC 7: HUD Secretary Ben Carson Visits Riverside for Discussion on Homelessness, Affordable Housing

Excelsior California: The HUD Secretary Ben Carson Visits Houses for the Homeless
Secretary's Remarks
Wednesday, February 12, 2020
Dr. Ben Carson, Panel Discussion with Southern California's Faith-Based Leaders
I'm in California this week as part of a nationwide bus tour focused on affordable housing. During this "Driving Affordable Housing Across America" bus tour, I'll be visiting communities across the country and participating in a wide range of activities related to eliminating regulatory barriers to affordable housing. This afternoon, I'm delighted to be with you all for a discussion about the important role the faith community plays in answering the call for affordable housing in neighborhoods around the nation.
To View Information about Previous Bus Tours Click Below