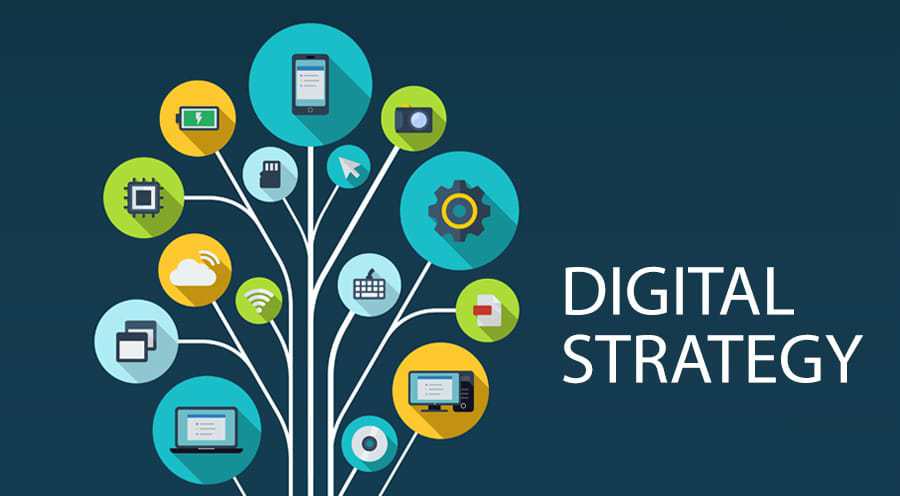 Technology is fundamentally transforming how HUD conducts business and interacts with citizens. The President has charged us with harnessing the power of technology to help create a 21st century digital government – one that is efficient, effective and focused on improving the delivery of services to the American people. The roadmap actions outlined within this Digital Government Strategy form a series of critical next steps to help build a 21st century government that innovates with less. To put HUD on a path to unlock the potential of a digital government, the strategy emphasizes several key objectives.
First, HUD must enable citizens and an increasingly mobile federal workforce to securely access high-quality digital government information, data and services – "anywhere, anytime, on any device."
Secondly, HUD must ensure that the organization adjusts to this new digital world and leverage a modern infrastructure to support HUD's digital government efforts and leverage the Federal Government's buying power to reduce costs.
Lastly, HUD's strategic platform will fundamentally shift how HUD connects with, and provides services to, the American people.
We'd love to hear your feedback and ideas on our programs and services as well as additional datasets that you may find valuable.  Please visit our Feedback Forum to engage in dialogue with us. You can also Send us a note or comment.
Department Structure and Organization
Data Inventory Schedule, Procedures, and Processes
The mission of the Office of the Chief Information Officer (OCIO) is to enable delivery of HUD programs, services, management processes by providing high-quality information, technology solutions and services. This Office in collaboration with HUD's Policy Development and Research Program Area, along with HUD's Deputy Secretary have released a Memorandum to all HUD Program Areas to ensure they are familiar with the requirements of the Open Data Policy and that they continue to Expand, Enrich, and Open HUD datasets to the public in order to complete HUD's Data Inventory by November 2014. The OCIO works with the Program Areas to collect the datasets and adds them to the inventory. The attached schedule contains a detail quarterly schedule and milestones for each activity.
Data Center Optimization Initiative Strategic Plans